I'm happy to say that I'm finally home sweet home.
Last week, I was in Turks and Caicos (located in the British West Indies) with my mom. She had to go there to take care of some business for my grandma and I decided to tag along and try and be of some help. It was a busy week. We spent countless hours walking between government buildings, wiping the sweat from our brows as we waited in stuffy, un-airconditioned rooms. I'm careful not to describe it as a vacation, because it was not. We were there to work, and work we did.
We stayed on Grand Turk—the capital of the Turks and Caicos Islands—because much of the work we needed to do required government offices that can only be found on this island. We were surrounded by turquoise waters and drenched in golden sun. Contrary to popular belief, the destination is far from luxurious. The streets wind through neighborhoods of dilapidated and often abandoned homes. But the rich heritage and character of the 7 x 3 mile island is breathtaking. And everywhere you go you're welcomed with a warm smile and a heartfelt greeting. It was everything we could have hoped it to be.
Though luxury may not draw visitors to this popular destination, the spectacular diving, sailing, and fishing certainly do. We met many people who return to the island again and again to revel in the serenity of such a beautiful place. While we weren't able to try any of these activities this time, we were certainly drawn to the island's character enough to make us want to visit again (and again).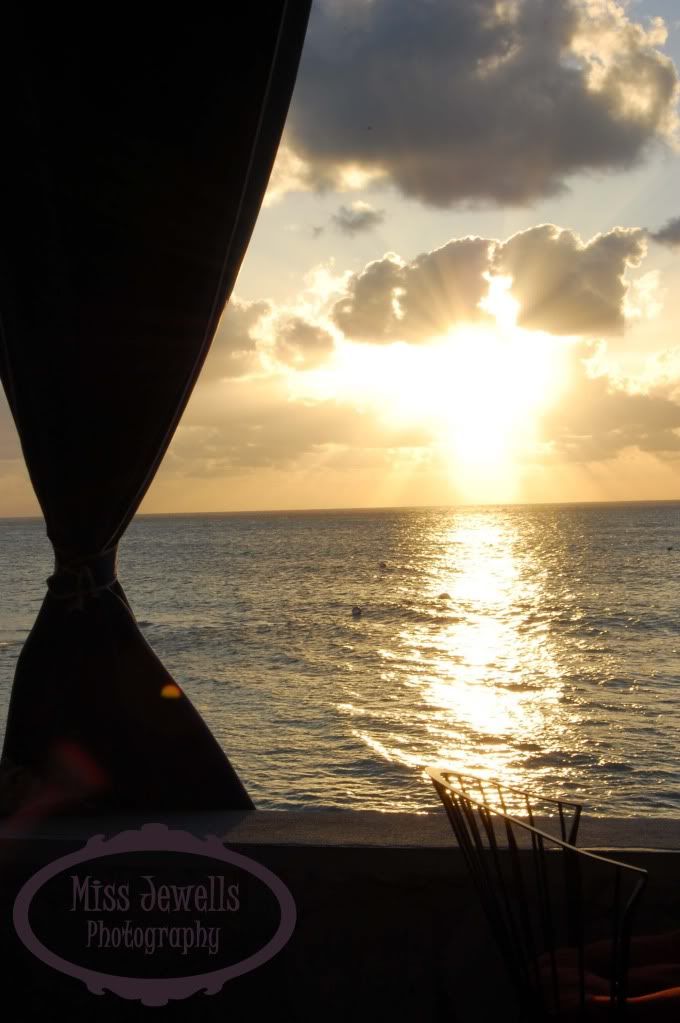 Near the end of our trip, we traveled to South Caicos, one of the smallest islands in Turks and Caicos. This island sees even fewer visitors than Grand Turk, but is still known for its exceptional scenery and aquatic activity. My grandfather spent a great deal of time on South Caicos before he passed away and he had a great love for it—the people, the culture, the land. For me, it was a very emotional experience (and even more so for my mom).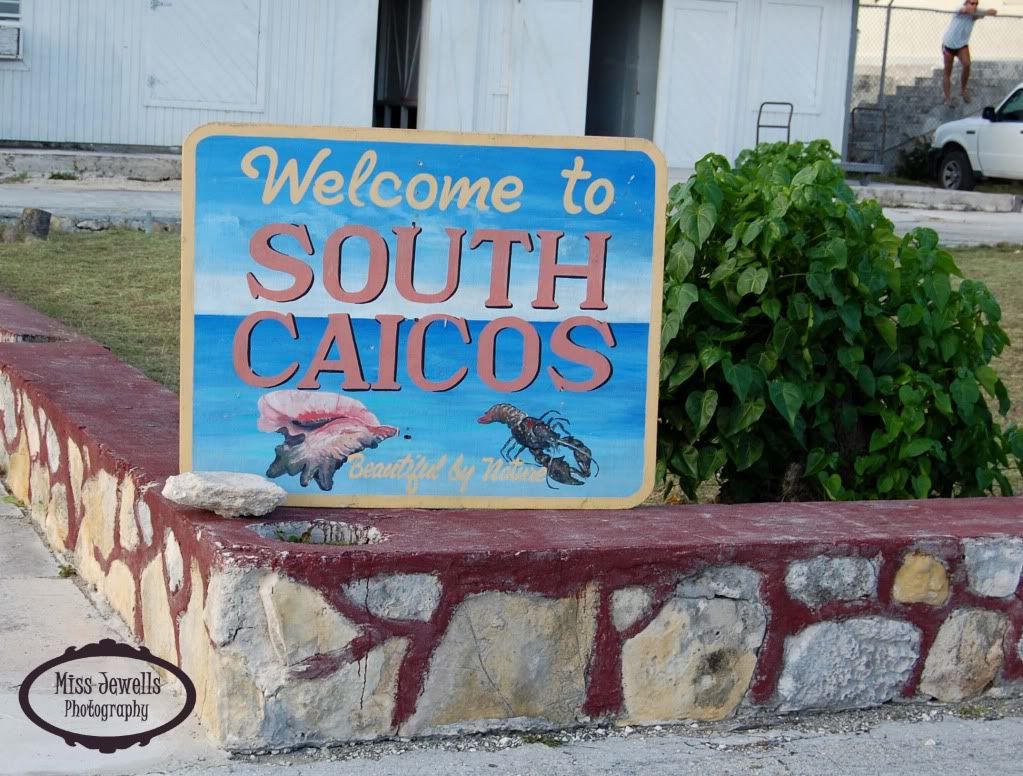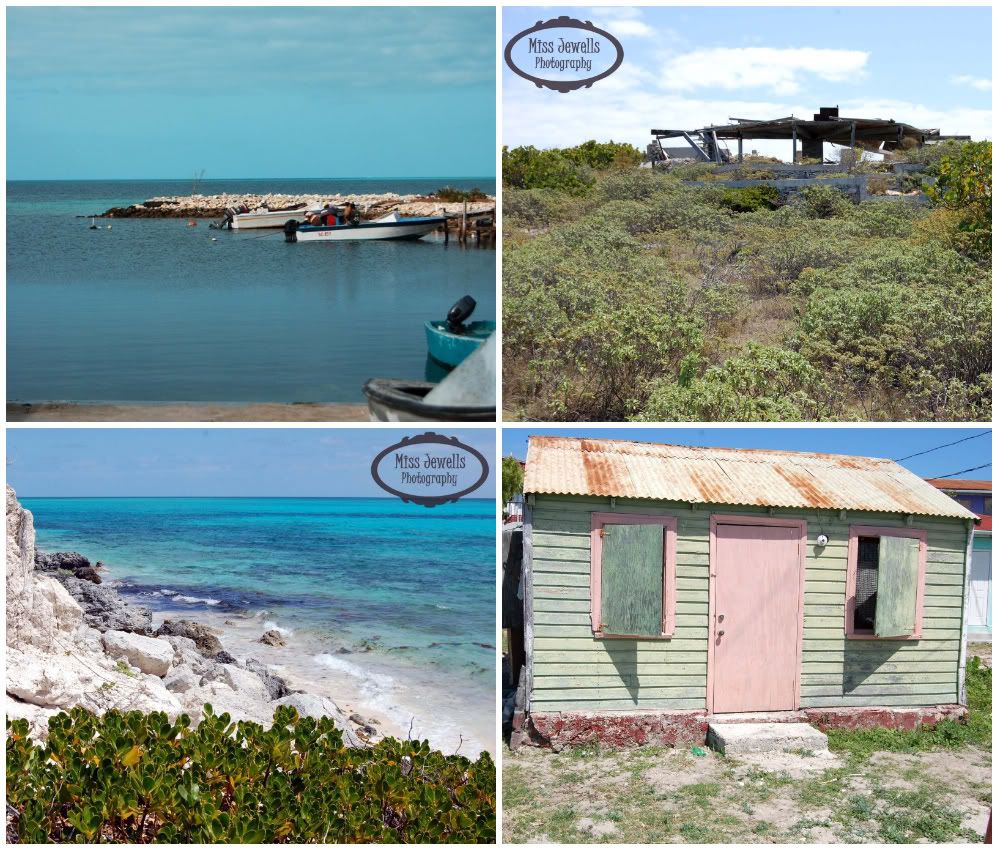 Finally, before returning home, we traveled to Providenciales (most often referred to simply as "Provo"). This is the most popular tourist destination in the Turks and Caicos archipelago. I remember reading before we left that people who only visit Provo miss out on the character of the islands, and now I know why. Provo is beautiful, but it's a stark contrast to the islands on which we spent the majority of our time. It is much more commercialized and tends to cater more to the luxury-seeking travelers, which makes sense given the nature of the destination.
In the end, I'm glad we were able to visit 3 different islands on this trip. I enjoyed them all but found myself having a much greater appreciation for the country because we went beyond the typical tourist stop. It helps that the country also has a prominent role in stories I've heard throughout my family for years.
It was an incredible trip. Our travel home was less than smooth (a story I'll share later this week), but it's good to be home. Now it's back to reality—work, responsibility, wearing socks. But that's ok with me, because Dorothy had it right when she said, "There's no place like home."
p.s. All photos via me!