April 15th is notoriously known for being Tax Day (but not this year!), but for me it has much more meaning. I'd like to share two of those reasons with you today.
Let's start with a very important birthday. Today would have been a big one for Sean's dad – 50! I remember how much he used to love teasing Sean's mom about how she hit all of those milestones before him (and how Sean is just like his dad in doing the same with me). I'm sure we would've loved celebrating this one with him—although he probably wouldn't have felt the same about this particular birthday! He would, however, probably have boasted about not looking a day over 30 (it's true – neither of Sean's parents look their age). And he'd be happy to point out that hardly a single silver strand had sprouted in his still-full head of hair. It's simply a shame that he's not here for this.
I was blessed to have known him for only 4+ years, so I feel like any words I could offer in his memory would fall terribly short. He was a passionate man with a deep love for his family, a remarkable talent for architecture (and all things home improvement), and a sense of humor that kept us laughing on a daily basis. Happy birthday Steve-O (as the boys so affectionately called you, if only to get your blood boiling a little)! We miss you more than you could ever know.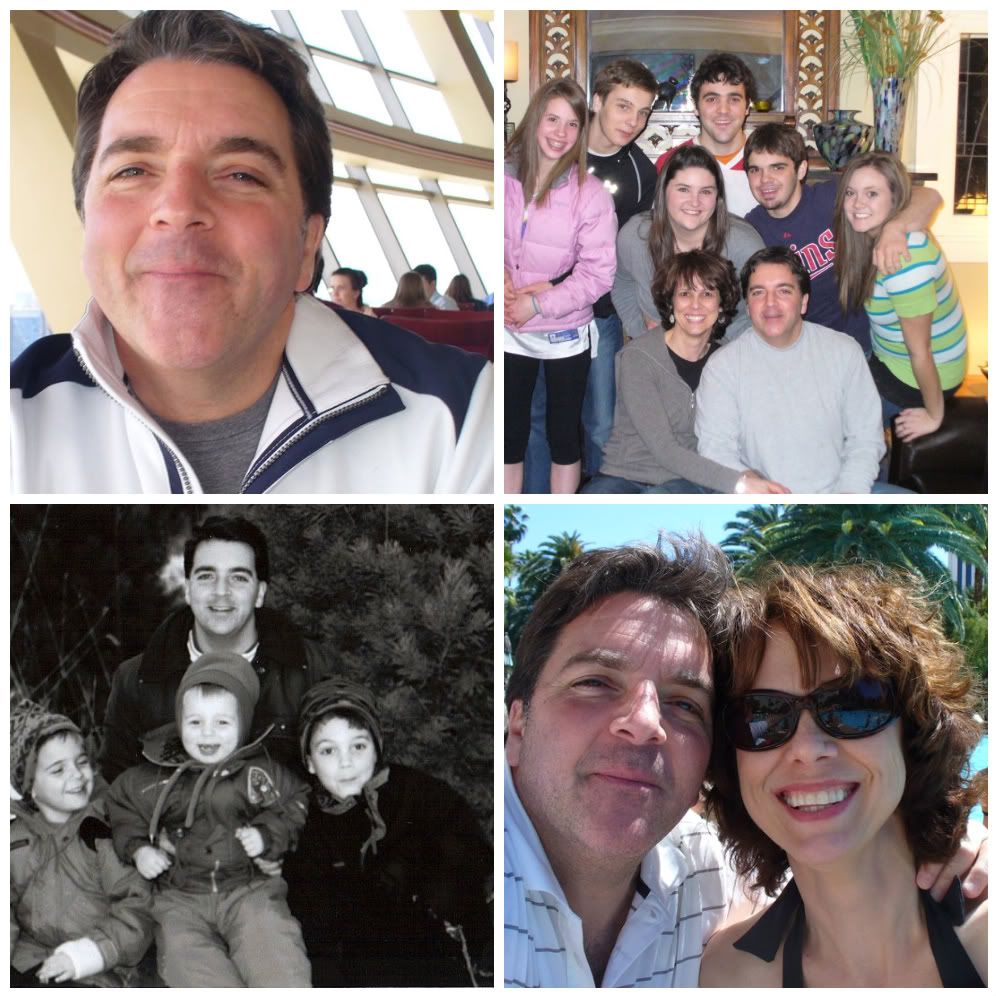 Today also marks the day that Sean and I became homeowners. One year ago we signed what felt like never-ending amounts of paperwork and walked away with the keys to a place we could call all our own. It's hard to believe it's been a year already—full of mortgage payments, rodent problems, and a leaking basement. But it's also been a year full of making a house a home, meeting incredible neighbors, and setting down roots in a house and a neighborhood we both love. Sometimes we may wish we could move to Never Never Land and become Peter Pan, but looks like we're growing up, whether we like it or not.